CURRENT STATUS OF DISTRICT 7 RENOVATIONS
The Primary Renovations initiative of the SMART Program largely focuses on improving schools and the educational experience of students through structural upgrades to campuses and infrastructure. To ensure projects are completed with the utmost efficiency and integrity, each project typically goes through a six-phase process.
The first two phases, Project Planning and Hire Designer, have been completed by all schools. Below is a breakdown of projects currently within each of the four remaining phases. Hover over the boxes below to view a list of schools in each phase, or scroll through the library to view all projects Countywide.
DISTRICT 7

REPORTS & PUBLICATIONS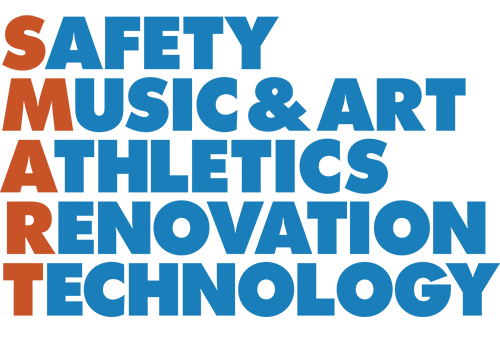 ABOUT THE

SMART BOND PROGRAM
The SMART Program is an $800 million capital improvement program put in place to enhance the educational experience of Broward County Public Schools students. This is accomplished by upgrading existing school facilities and providing schools with advanced technology, athletic equipment and musical instruments.
The primary focus of the SMART Program includes capital improvements to school facilities such as roofing, HVAC improvements, fire alarm and fire sprinkler upgrades, electrical, ADA, and media center enhancements, STEM lab improvements, and classroom additions.

WE WANT YOUR FEEDBACK!
Have a question, comment, or suggestion?
Send us your thoughts!