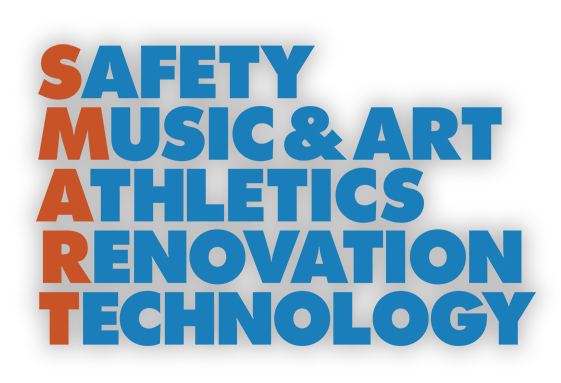 IS IMPROVING PUBLIC SCHOOLS ACROSS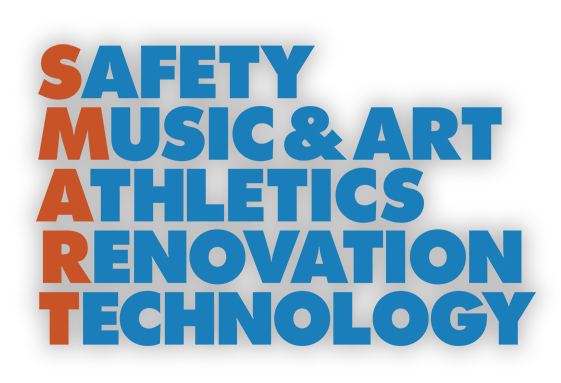 IS IMPROVING PUBLIC SCHOOLS
AECOM hosts Prime Contractors Onboarding  Conference for SMART Program On March 9, AECOM, the Program Manager Owner's Representative [...]
SMART PROGRAM – 2022 YEAR IN REVIEW
Look back on all the renovation progress that was made by the SMART Program in 2022.
GROUND BREAKING EVENT AT MARGATE ELEMENTARY SCHOOL
The Margate Elementary School community recently gathered for a groundbreaking ceremony to celebrate the start of construction on a new classroom building addition.
CONSTRUCTION TO BEGIN AT SAWGRASS SPRINGS MIDDLE SCHOOL
Several construction projects at the school such as building envelope improvements, HVAC improvements, ADA restroom renovations, fire alarm updates, and fire sprinkler upgrades are beginning.
WHAT SMART MEANS TO ME – CLEAN AIR, CLEAR THOUGHTS
Clean Air, Clear Thoughts is an explanation of HVAC units and their long-term benefits to students, teachers, and staff across Broward County.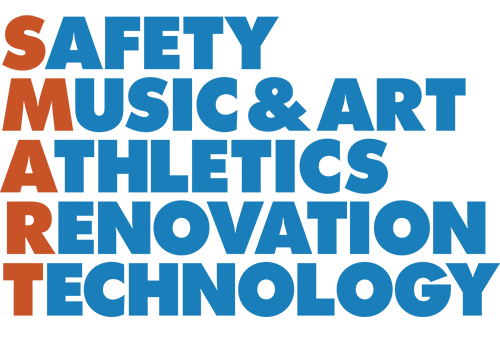 ABOUT THE SMART BOND PROGRAM
The SMART Program is an $800 million capital improvement program put in place to enhance the educational experience of Broward County Public Schools students. This is accomplished by upgrading existing school facilities and providing schools with advanced technology, athletic equipment and musical instruments.
The primary focus of the SMART Program includes capital improvements to school facilities such as roofing, HVAC improvements, fire alarm and fire sprinkler upgrades, electrical, ADA, and media center enhancements, STEM lab improvements, and classroom additions.