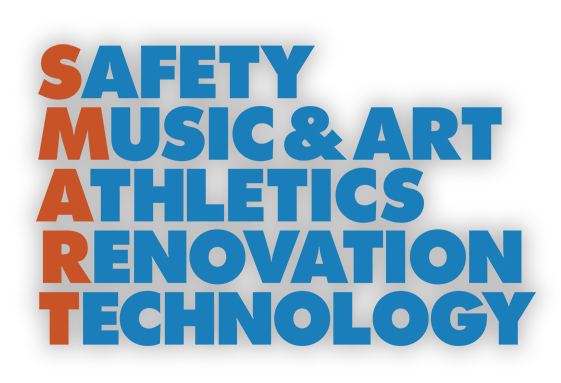 IS IMPROVING PUBLIC SCHOOLS ACROSS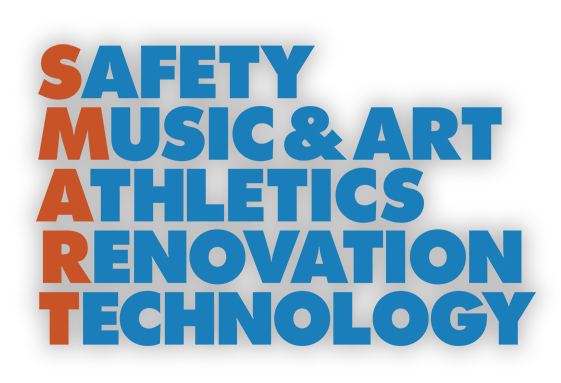 IS IMPROVING PUBLIC SCHOOLS
Read all about McNicol Middle School's newly renovated Music Room in the latest issue of Our City: Hollywood [...]
WHAT SMART MEANS TO ME – CLEAN AIR, CLEAR THOUGHTS
Clean Air, Clear Thoughts is an explanation of HVAC units and their long-term benefits to students, teachers, and staff across Broward County.
WHEN SCHOOL IS OUT, CONSTRUCTION IS IN!
Over 180 projects were in various stages of construction over the summer. This is the largest number of projects undergoing active construction in the SMART Program's history.
LET US SHOW YOU AROUND: NEW WEBSITE FEATURES
Check out the new website features and don't forget to join our mailing list to get the latest SMART Program news straight to your inbox.
SMART PROGRAM: THE MUSIC PLAYS ON AT FOX TRAIL ELEMENTARY SCHOOL
The Music Plays On explores how the SMART Program contributes to the success of the music programs at 195 Broward County Public Schools through discussions with the teachers and students who benefit the most.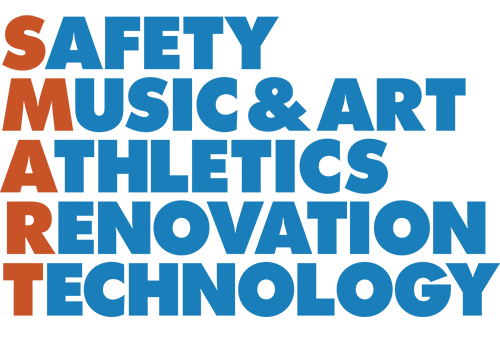 ABOUT THE SMART BOND PROGRAM
The SMART Program is an $800 million capital improvement program put in place to enhance the educational experience of Broward County Public Schools students. This is accomplished by upgrading existing school facilities and providing schools with advanced technology, athletic equipment and musical instruments.
The primary focus of the SMART Program includes capital improvements to school facilities such as roofing, HVAC improvements, fire alarm and fire sprinkler upgrades, electrical, ADA, and media center enhancements, STEM lab improvements, and classroom additions.