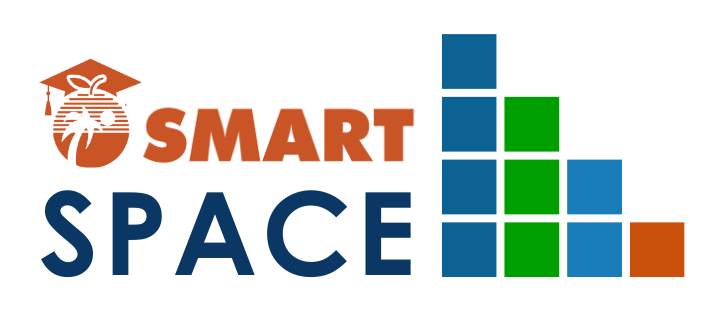 SMART PROGRAM RENOVATIONS IN YOUR COMMUNITY
With so many schools now in active construction, SMART Spaces allow you to follow along with the enhancements that mean the most to you and your community. Within each of these spaces, you will find school updates either by District or by Municipality, with photos of recent activity, a map of schools categorized by phase, recent reporting, and a way to reach out to the representatives most involved in your area.
JUMP TO A CATEGORY:
BY DISTRICT
Find updates to schools across the county or within each of the individual Districts, with content curated by the area's representative School Board Member.