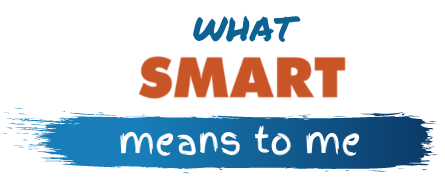 Bringing Business to
Broward
Bringing Business to Broward features minority-owned small businesses that help make all the renovations under the SMART Bond Program possible. With over 300 projects throughout the district, they are the boots on the ground changing the educational landscape of Broward County Public Schools.
Since the launch of the SMART Program, many improvements have been made district-wide through campus renovations, the School Choice Enhancement Program, safety upgrades, athletic enhancements, technology purchases, and more. School-specific updates on the program's impact have long been documented and reported on, but to gain a better understanding of how the $800 million bond referendum has affected Broward County, we are taking a closer look at who the program is benefiting and how.

In this edition of What SMART Means to Me, two local realtors explain how enhanced schools
contribute to healthy real estate markets and happy homebuyers.