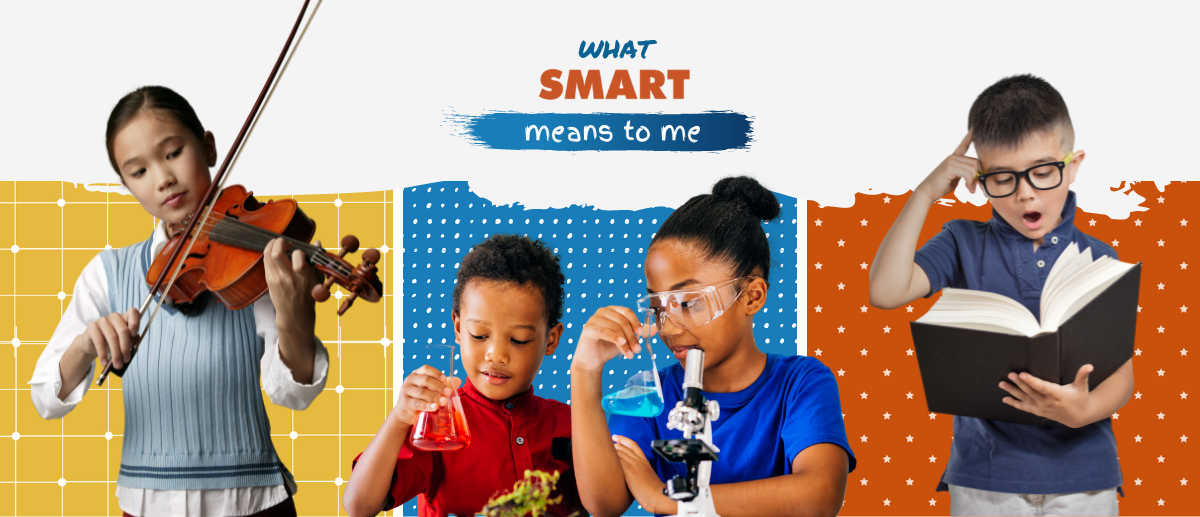 IS AN INITIATIVE THAT HIGHLIGHTS THE INDIVIDUAL IMPACT OF THE SMART PROGRAM
Since the launch of the SMART Program, many improvements have been made district-wide through campus renovations, the School Choice Enhancement Program, safety upgrades, athletic enhancements, technology purchases, and more. School-specific updates on the program's impact have long been documented and reported on, but to gain a better understanding of how the $800 million bond referendum has affected Broward County, we are taking a closer look at who the program is benefiting and how.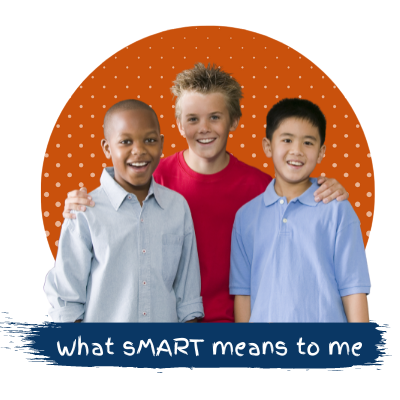 What SMART Means to Me is an initiative that highlights the individual impact of the SMART Program.
Through this lens, we will explore the effects the program has on the Broward Schools community – on and off campus.
How are student-athletes benefiting from the weight rooms and track renovations?
Why are parents relocating to cities with SMART Program-funded schools?
How did classroom curriculum continue during a global pandemic?
Follow along to learn what SMART means to the people it impacts the most.