National Reading Month


is Sparking the Joy of Reading
The latest theme in the 'What SMART Means to Me' campaign, Sparking the Joy of Reading, highlights the impact of the SMART Program's investment in 100 Media Center renovations in Broward County.
Through these investments, students have access to new media centers, equipped with modern technology, books, supplies and furniture that will help them feel comfortable in the new space and encourage them to develop a love for reading.
Follow along on Facebook, Twitter and Instagram as we highlight completed Media Center renovations across the District and teachers and students who have been positively impacted by these upgrades.
Do you or someone you know have a SMART Program story to share?
Click here to tell us about it.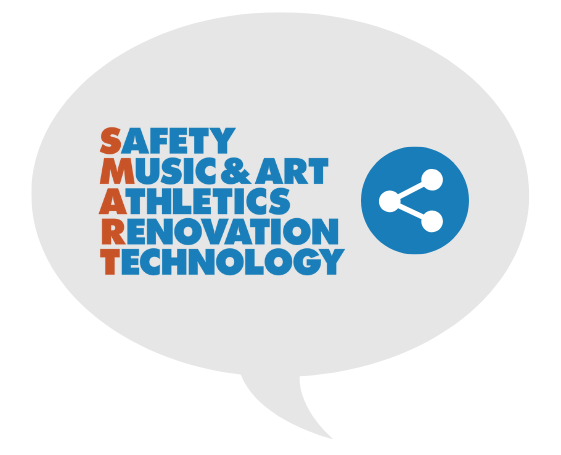 Follow along to learn what SMART means to the people it impacts the most.