Building SMARTer Future
During Summer Construction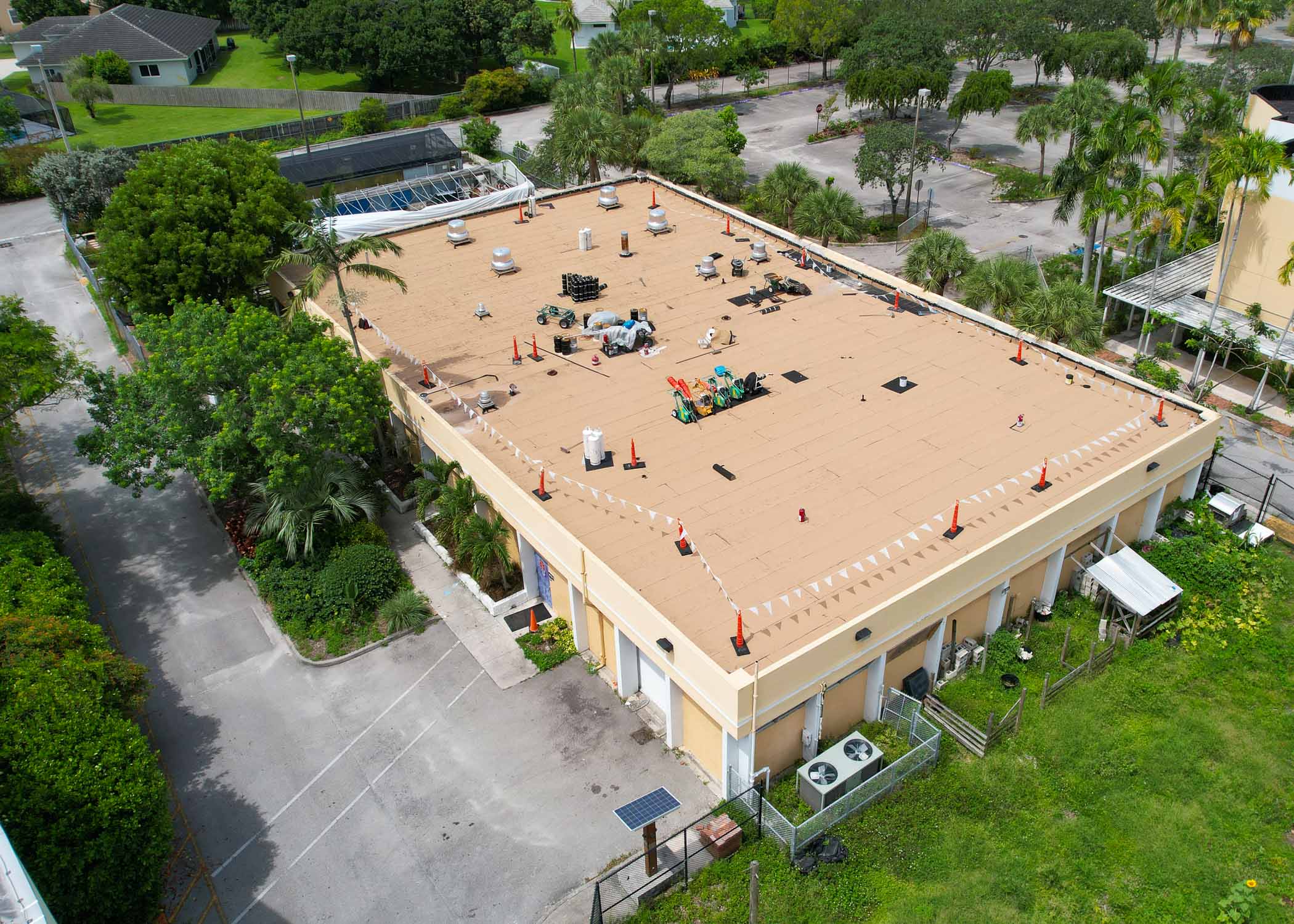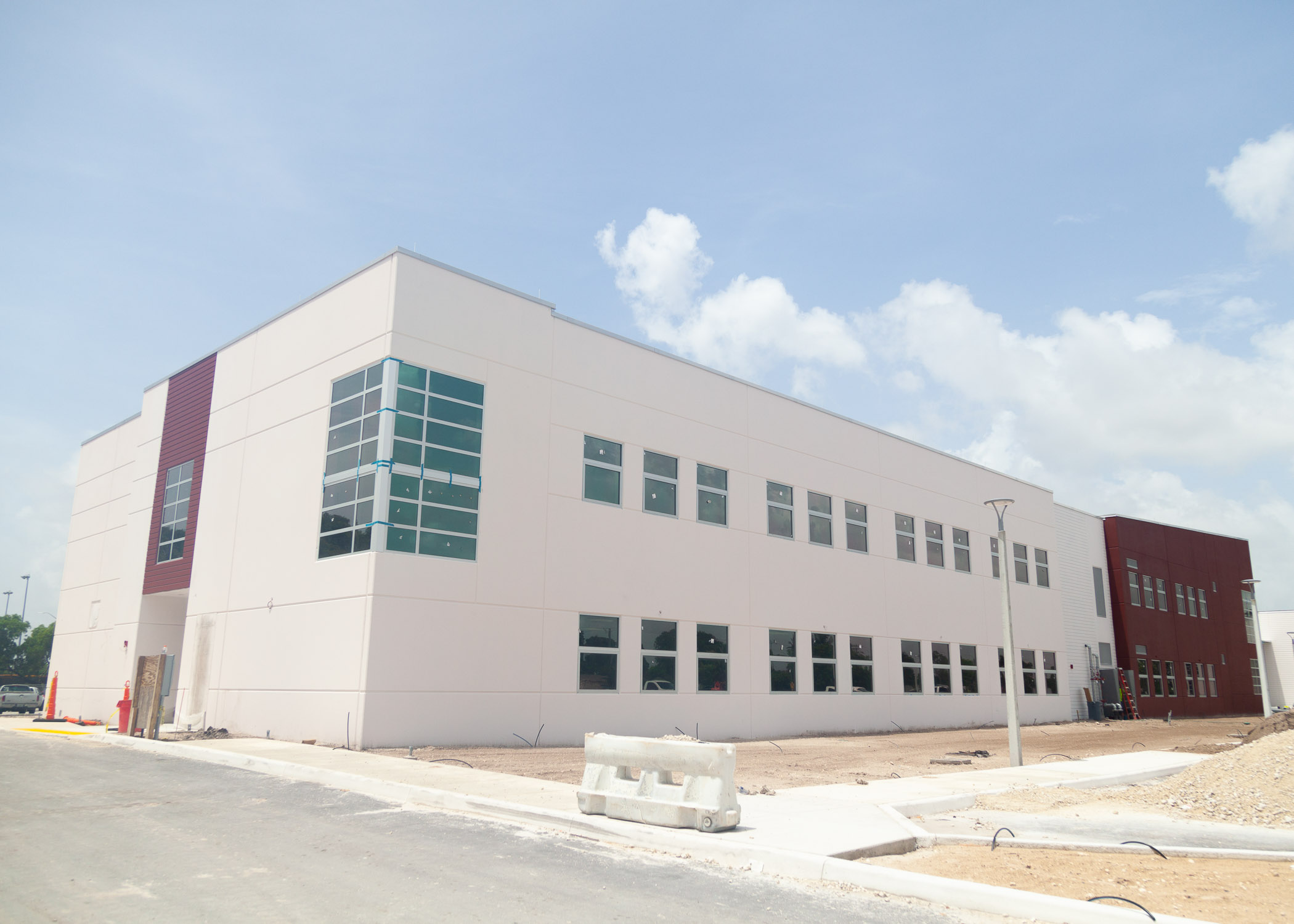 Summer construction Summer is always an ideal time for Broward County Public Schools to see progress in all the renovations happening under the SMART Bond Program. From the moment it was approved in 2014, the SMART Bond Program has been hard at work improving schools throughout the district and change the educational landscape of BCPS.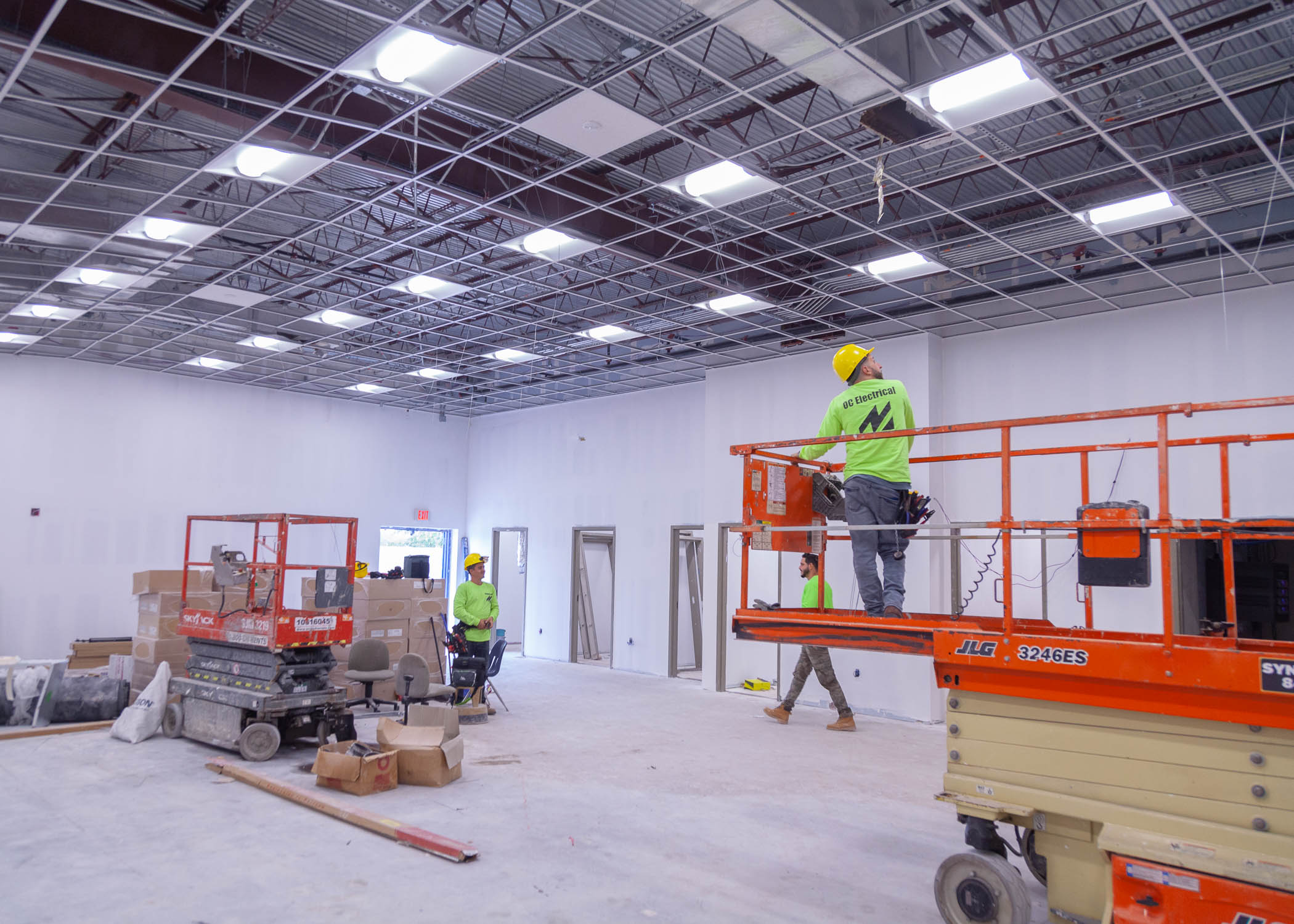 Some of the renovations taking place during the summer around BCPS 
 During the summer, over 200 construction projects were underway representing an investment of over $ 1 million in renovations. To ensure that all schools were ready for the first day of school, work hours were extended in preparation for the new school year. The SMART Program also closed out its allocation of SCEP dollars during the summer, an important milestone for the program. 
Progressing construction during the summer break allows for efficient project completion as it minimizes disruptions to daily operations, ensuring timely results. It also presents a valuable opportunity to tackle more complex renovations that might pose hazards or disrupt education flow during the regular school year. This break during the summer helps crews advance their construction efforts, deliver high-quality workmanship, and create safer and upgraded learning spaces for students and staff alike.