Building Envelope Improvements

Electrical Improvements

Fire Sprinklers

HVAC Improvements

Safety / Security Upgrade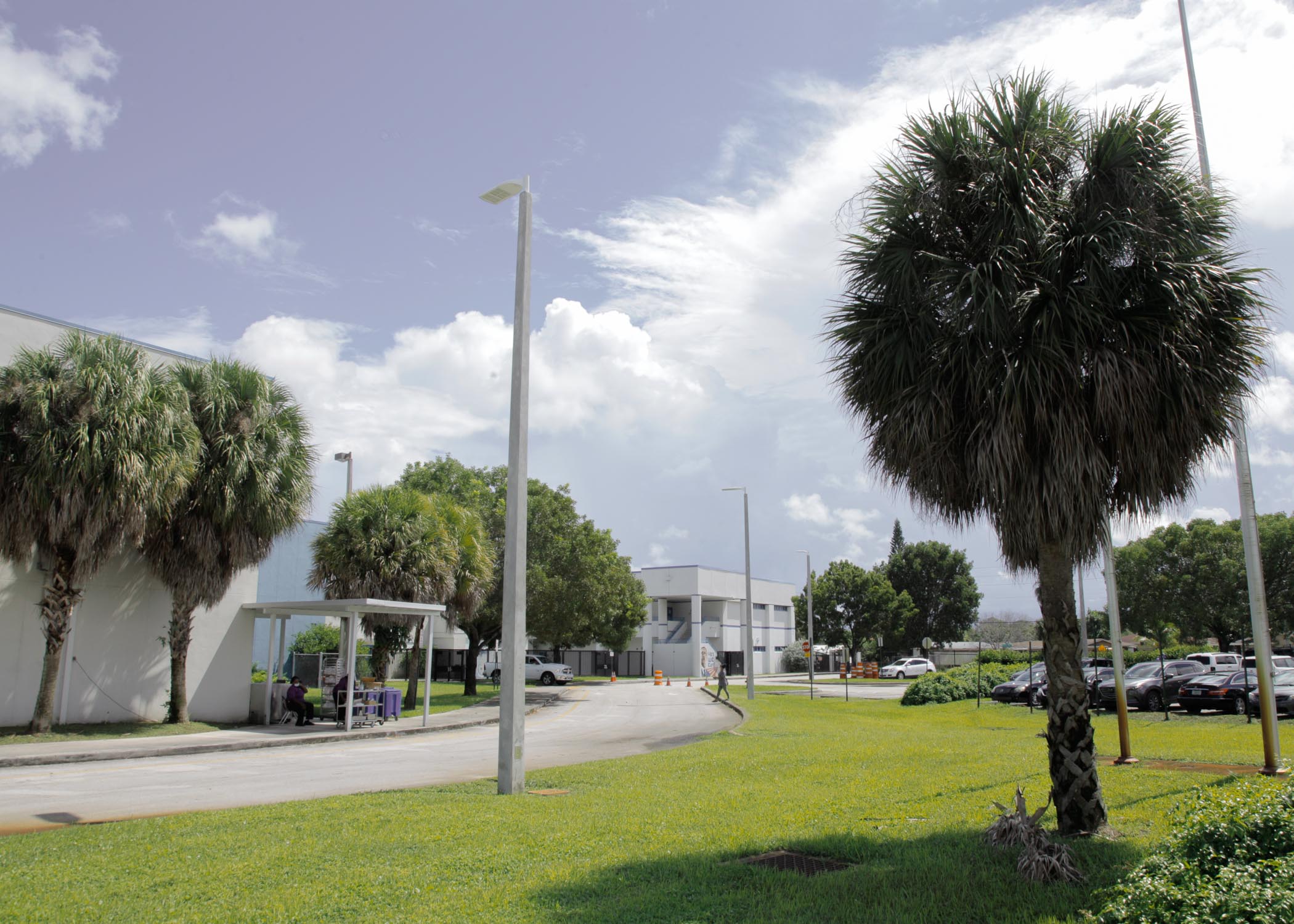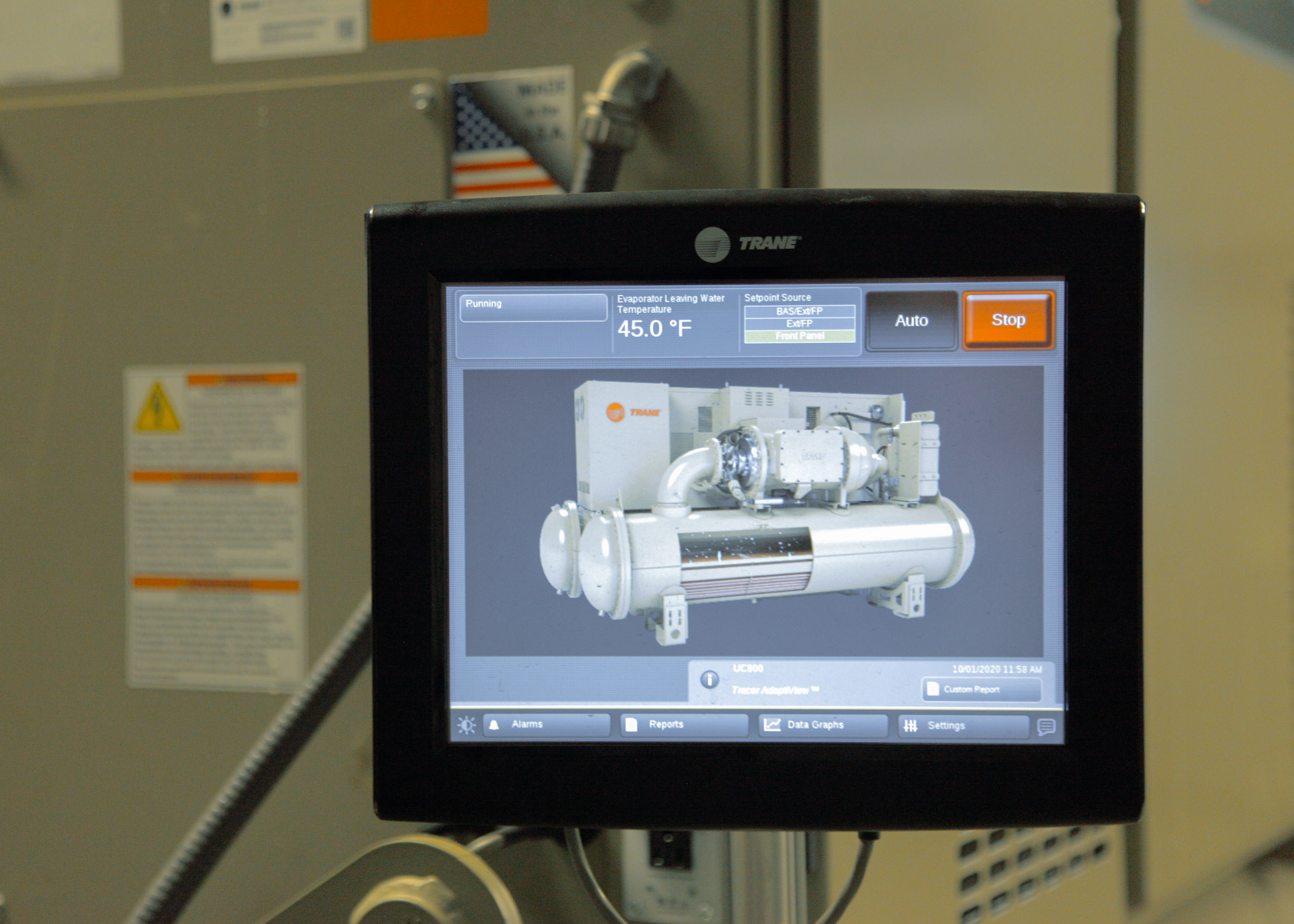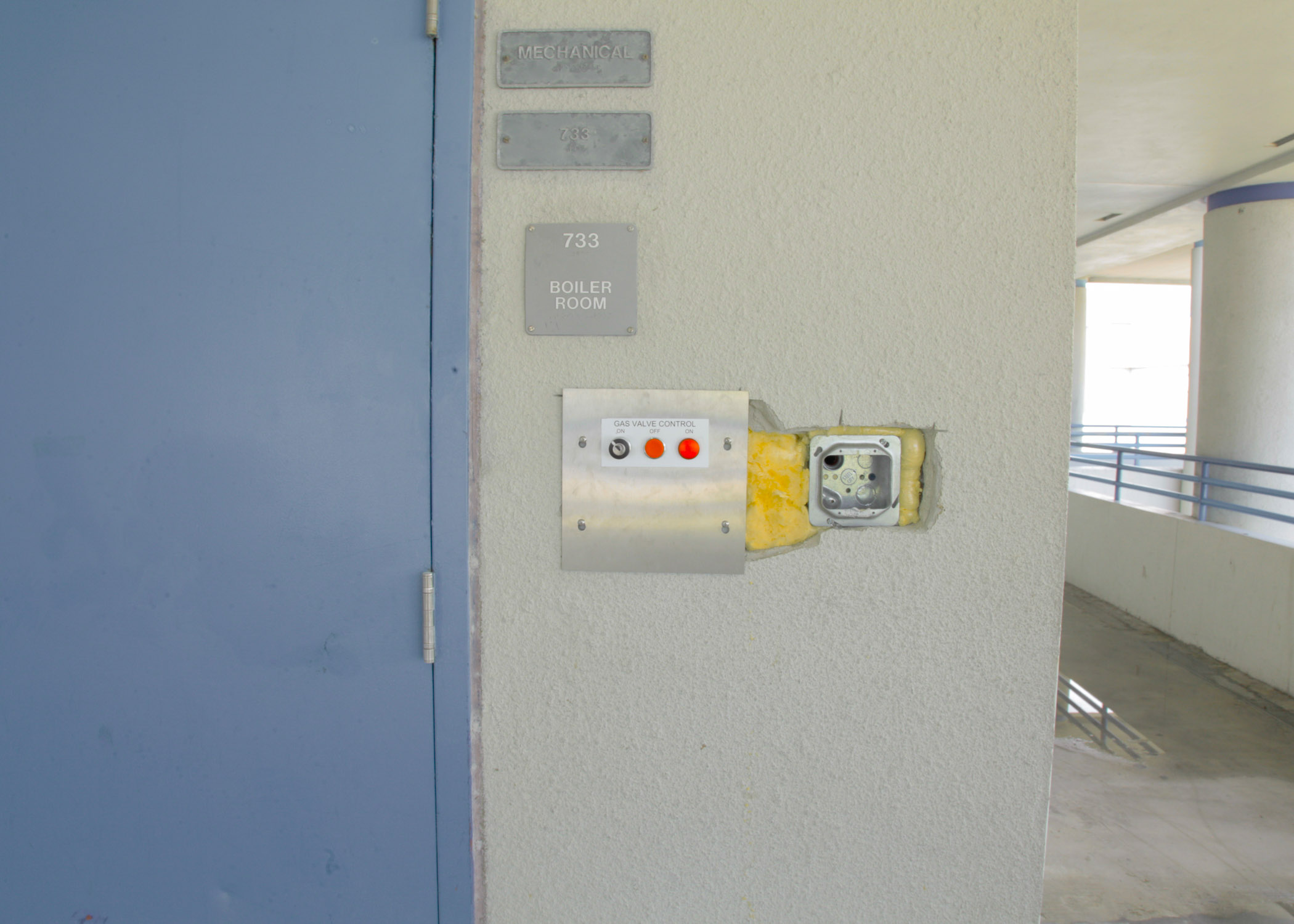 New water heater switches, an emergency shut off valve, a chiller leak detection system, and new parking lot light poles were installed. Fire sprinkler system improvements in Building 3 are currently underway.
Stay up-to-date with the project's development by visiting its SMART Program gallery, updated regularly with new photos, videos, and other visual content.

As part of the School Choice Enhancement Program (SCEP), schools are allocated $100,000 to spend on customized enhancements voted on by the school and its community. Common uses of the funds include laptops, security enhancements, projectors, and other useful educational tools.
Listed below are some of the items this school has ordered through SCEP:
Poster Maker

3D Printer

Student Laptops

Chairs

Furniture

Golf Carts

Digital Marquee
Stay updated on the enhancements coming to your school and others all across Broward County by following BCPS SMART Futures on all your favorite social media platforms.