NOVA DWIGHT D. EISENHOWER

ELEMENTARY SCHOOL
NOVA DWIGHT D. EISENHOWER


ELEMENTARY SCHOOL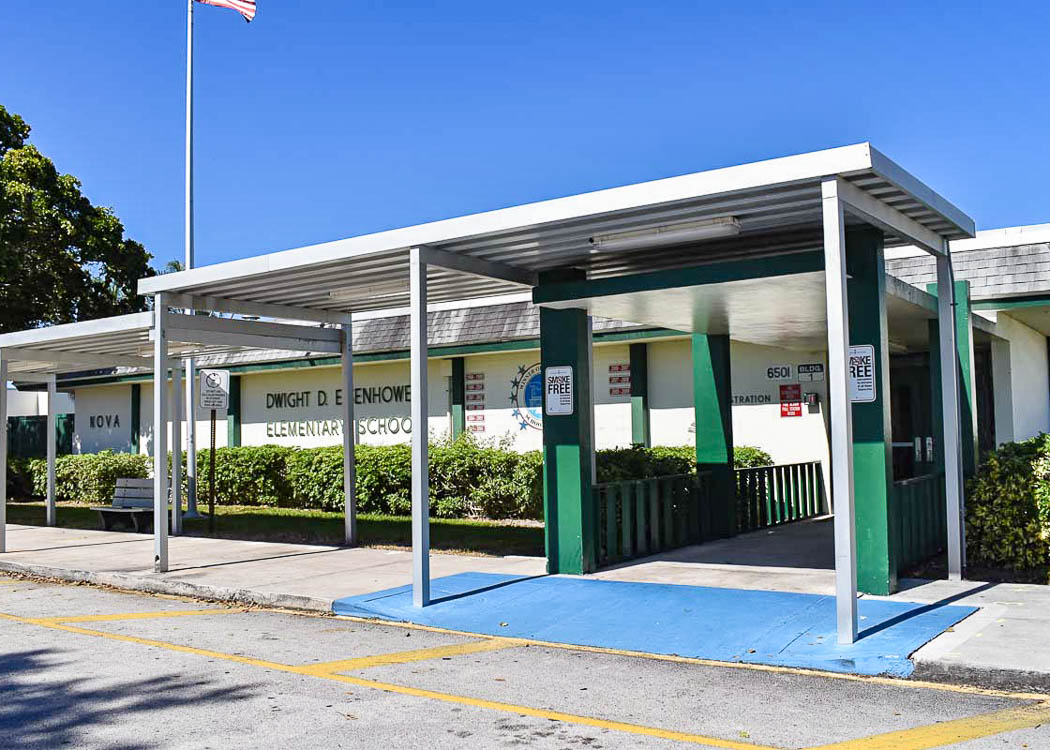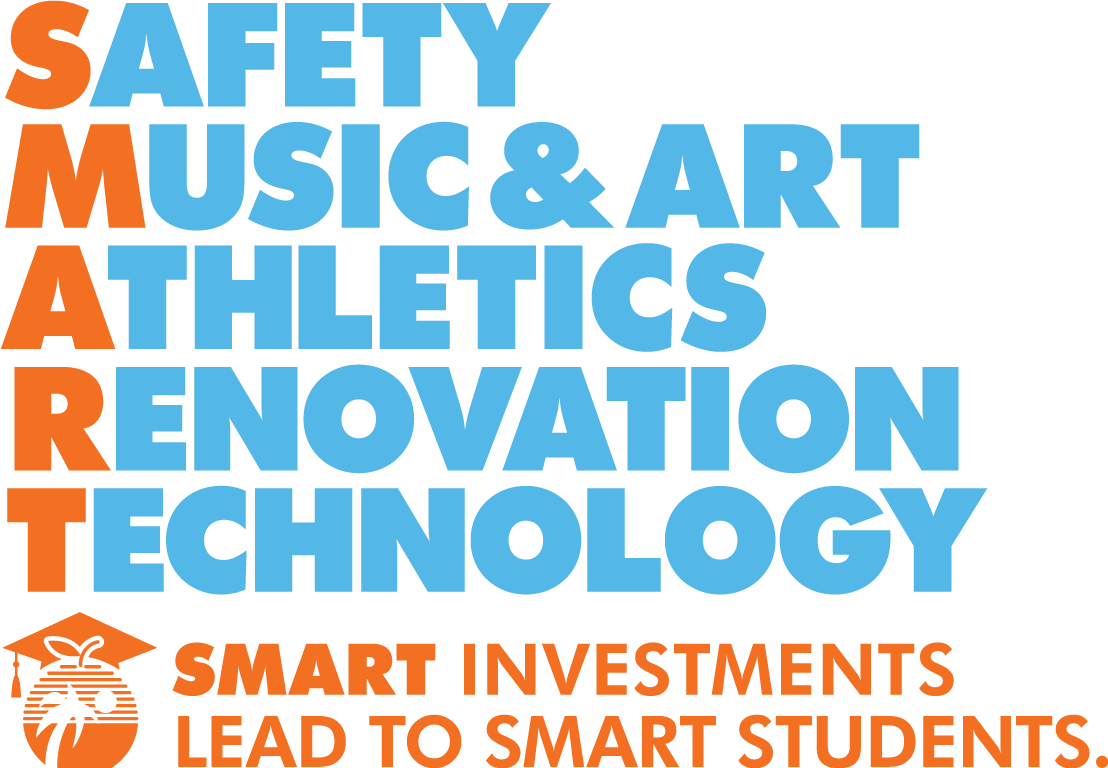 Building Envelope Improvements

Electrical Improvements

Fire Alarm

Media Center Improvements
CURRENT POSITION
IN THE 6-PHASE PROCESS
The Primary Renovations initiative of the SMART Program largely focuses on improving schools and the educational experience of students through structural upgrades to campuses and infrastructure. A six-step process is put in place to ensure that all renovations are completed effectively, moving through a thorough process that begins with Project Planning and ends with Construction Closeout.
NOVA DWIGHT D. EISENHOWER ELEMENTARY SCHOOL has moved through the first 2 phases of this process and is currently in Project Design. In this phase, the hired design team prepares the construction drawings and supporting specifications required to implement the project's scope of work. Once the design has been completed and receives the necessary approvals and permitting, the project will move on to hiring a contractor for construction.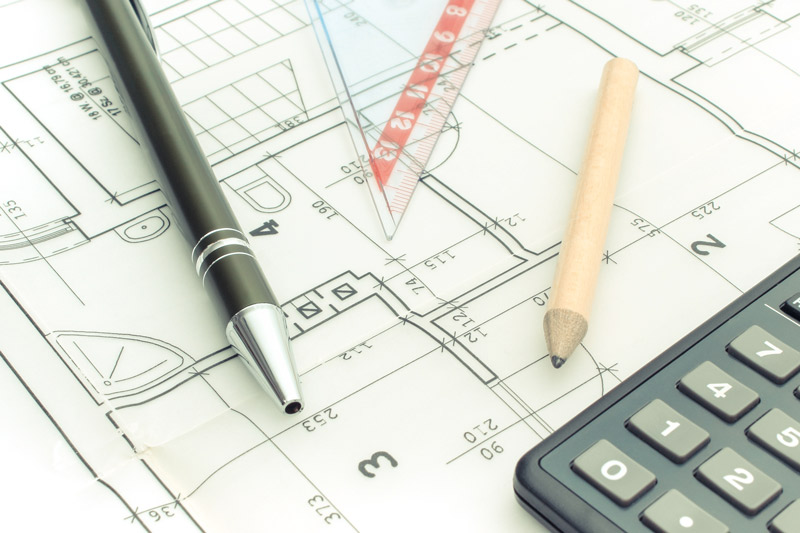 Stay updated on the enhancements coming to your school and others all across Broward County by following BCPS SMART Futures on all your favorite social media platforms.

As part of the School Choice Enhancement Program (SCEP), schools are allocated $100,000 to spend on customized enhancements voted on by the school and its community. Common uses of the funds include laptops, security enhancements, projectors, and other useful educational tools.
Listed below are some of the items this school has ordered through SCEP:
Morning show equipment and 3D printer
Window wraps

Laptops

Earthcarts

Cable management

Morning show equipment and 3D printer
WANT TO LEARN MORE ABOUT THE SMART PROGRAM?
The SMART Program is enhancing over 200 schools all across Broward County, and you've helped to make it happen!
To find out more about projects like this one, the planning involved, and your role in the history of this Bond, click below or email the SMART Team.