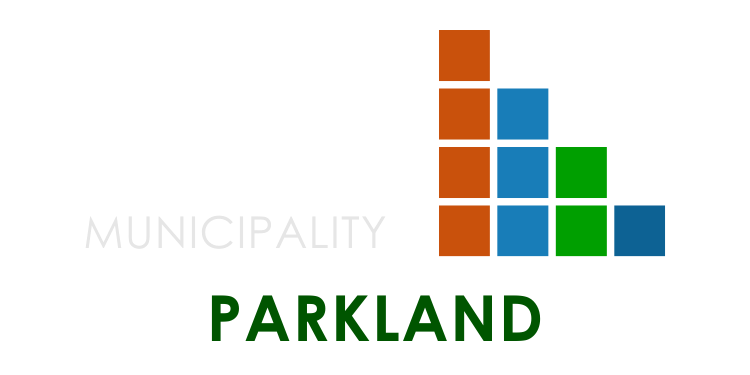 THE SMART PROGRAM

IN PARKLAND
[RoyalSlider Error] There was a problem with request. Please check Flickr settings and try again.
PARKLAND

SCHOOL RENOVATIONS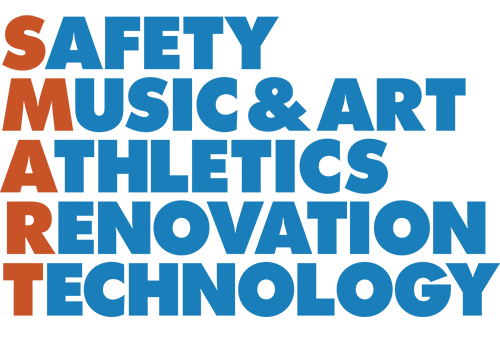 ABOUT THE

SMART BOND PROGRAM
The SMART Program is an $800 million capital improvement program put in place to enhance the educational experience of Broward County Public Schools students. This is accomplished by upgrading existing school facilities and providing schools with advanced technology, athletic equipment and musical instruments.
The primary focus of the SMART Program includes capital improvements to school facilities such as roofing, HVAC improvements, fire alarm and fire sprinkler upgrades, electrical, ADA, and media center enhancements, STEM lab improvements, and classroom additions.