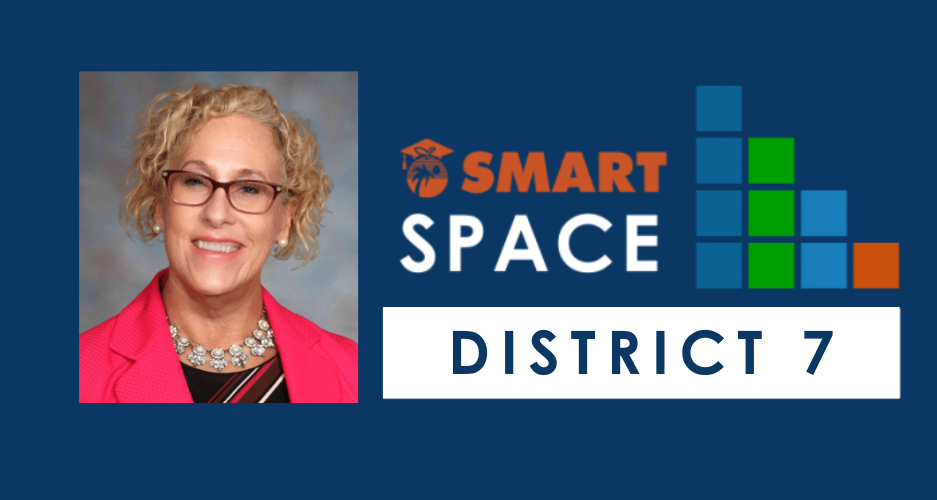 WHAT'S HAPPENING IN DISTRICT 7
Welcome to the District 7 SMART Space. Here you will find an update on the renovation projects and the School Choice Enhancement Program projects in District 7, key achievements for each SMART component, program milestones, updated site visit photos, access to your school's individual page, and the latest SMART Program reports and publications.
COUNTYWIDE INVESTMENT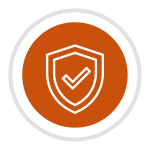 SAFETY
$153,800,000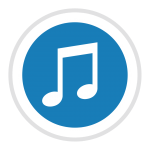 MUSIC AND ARTS
$43,000,000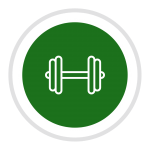 ATHLETICS
$7,600,000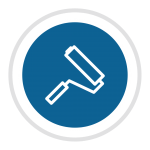 RENOVATION
$987,200,000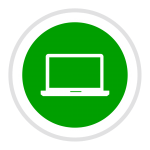 TECHNOLOGY
$68,500,000
DISTRICT 7 PROJECTS BY PHASE


Data as of

March 2022

 
FIND YOUR

DISTRICT 7 SCHOOL
DISTRICT 7 SCHOOL CHOICE ENHANCEMENT PROGRAM

(SCEP)
DISTRICT 7 SMART ENHANCEMENTS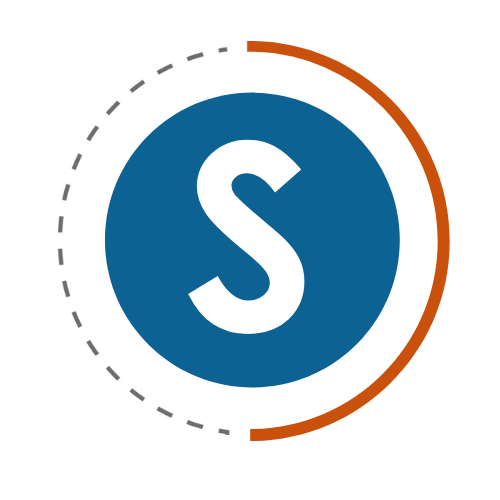 SAFETY
$26M invested in Single Point of Entry projects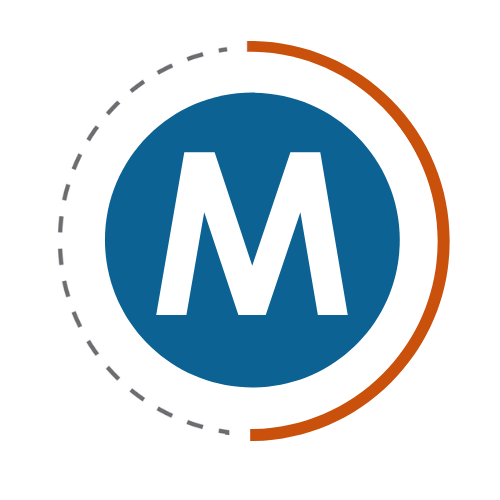 MUSIC & ART
ATHLETICS
2 Tracks | 5 Weight Rooms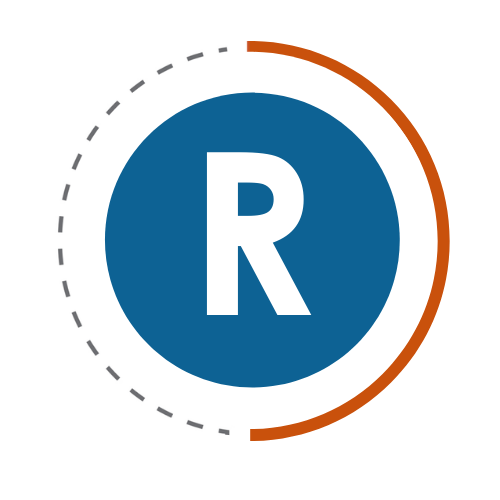 RENOVATIONS
23 projects in Construction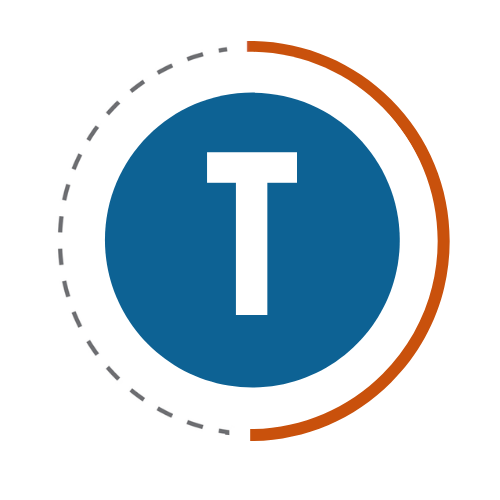 TECHNOLOGY
DISTRICT 7

REPORTS & PUBLICATIONS
The School Spotlight reports provide valuable information on individual SMART facilities projects, such as easy-to-read overviews of approved renovations, projected costs, School Choice Enhancement Program initiatives and other ongoing or scheduled projects.
The Bond Oversight Committee works to improve the accountability and transparency of the voter approved General Obligation Bond (Bond) referendum initiative that provides critically needed funding for Broward's students.
The SMART Program has allocated $100,000 towards School Choice Enhancement capital-related projects at each District school. This $100,000 in funding is intended to be used to improve the condition of instructional spaces and/or educational environments.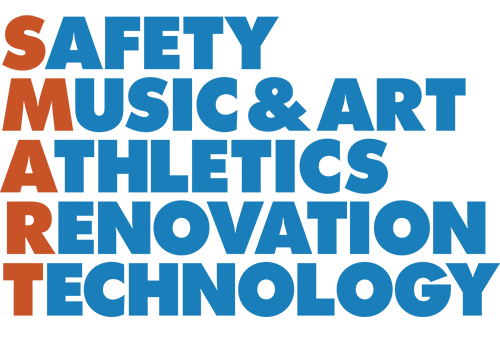 ABOUT THE

SMART BOND PROGRAM
The SMART Program is an $800 million capital improvement program put in place to enhance the educational experience of Broward County Public Schools students. This is accomplished by upgrading existing school facilities and providing schools with advanced technology, athletic equipment and musical instruments.
The primary focus of the SMART Program includes capital improvements to school facilities such as roofing, HVAC improvements, fire alarm and fire sprinkler upgrades, electrical, ADA, and media center enhancements, STEM lab improvements, and classroom additions.

WE WANT YOUR FEEDBACK!
Have a question, comment, or suggestion?
Send us your thoughts!